Listening & Taking Action, Merry Christmas and Happy Holidays!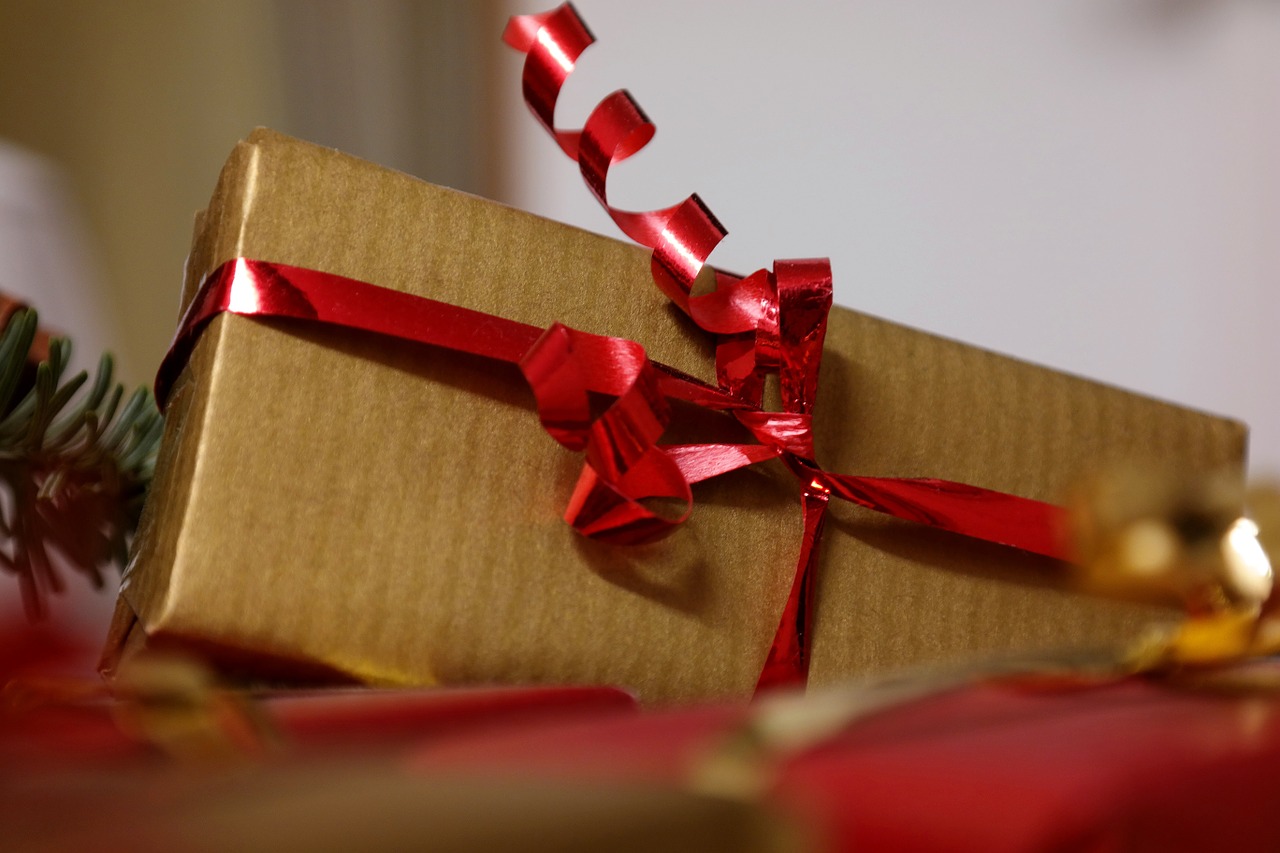 Yclas team has been working hard on improving the software and making your experience when creating a classifieds website more enjoyable and efficient. But now we come to this holiday season, in which everyone is spreading happiness and giving gifts to people they care about, and we care about you. 
Starting from now and until the end of the 26th of December 2014 You can save $25 when upgrading to startup plan and And you can enjoy the professional plan and open all limits on your account for only $15 for the first month (saving $35).
to benefit from the offer please follow those coupon links for our startup plan and professional plan
This is actually just a complementary present to our gratitude for the feedback we got on the product, we received many inquiries and suggestions and now we would like to hear more from you, when you have any suggestion, a thought to share with us or anything you can think of about Yclas then post it as a comment in the section below or as a post in our
forums
. 
So what do you think about Yclas? what needs to be added or removed? do you have any other insights to make your experience better? We really love when we hear from you, and we're working on making
Yclas
the product that you would exactly expect from a Classifieds platform as a service this is why we value your feedback and your opinion on the software. 
Don't forget to enjoy this holiday season, and from all members of Yclas team we send you our best wishes on the holidays and a Merry Christmas.