Myself and the team always enjoy the awesome offers on Black Friday and today we're inviting you to enjoy this day with us. We're bringing you awesome offers on Yclas. I will be listing our two offers available
for this weekend and running until CyberMonday ends
:
You want to start a classifieds website with Yclas and you're running on a tight budget, then this is the solution for you, today we're offering the first four months free of charge, which means the startup plan that costs normally 150$ will be down to 100$.
So you can start your classifieds website with 9 premium themes, all premium features, your own ads, any content you want, professional support and many more for only 100$.
Not that at the renewal after one year the charge will be back to normal at 150$
To enjoy the offer you can either follow the
coupon link
or click on the title above.
As you may know the professional plan allows your website to run on https which could affect your SEO, website reputation and customer trust. You will also break the limit of 10,000 ads on your site so you wont have to worry about any limitation on your classifieds site and you get to enjoy all of the premium features that I mentioned earlier in the startup plan.
You can get the professional plan for only 1 USD charge on the first month. This is almost nothing compared to what you will get. And upon renewal on the next month the price will remain the same.
To enjoy the offer you can either follow the coupon link or click on the title above.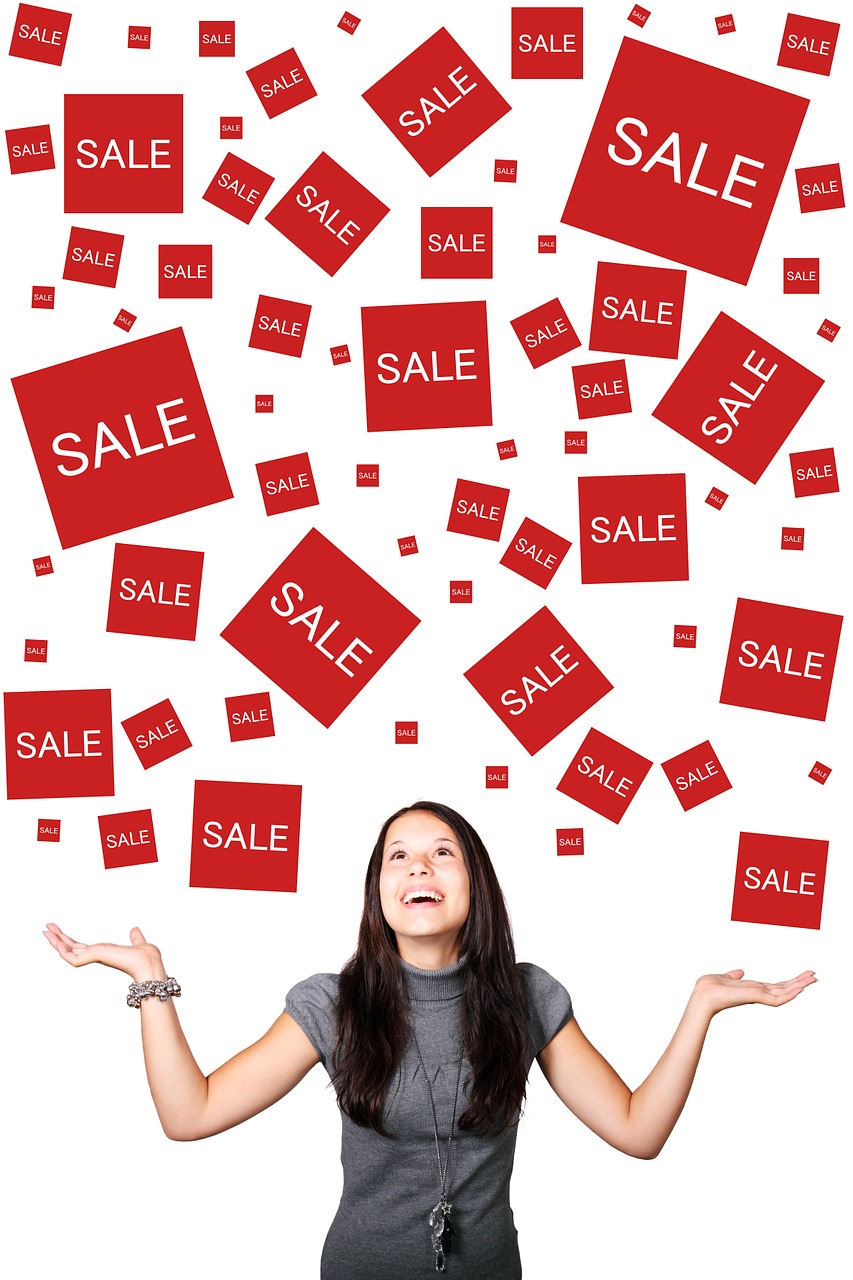 Remember that the Yclas team is here to enable you to start your own online business in a simplified and easy way so you would not need to worry about technical issues. We want you to enjoy building your business as much as possible. We love what we do, and we believe you should too!
Happy shopping and enjoy your weekend!