As you may know, Yclas is a platform that enables you to
start a classified website without technical knowledge
or any development or web design experience. Although you can start immediately by just adding your e-mail and domain name there are still some functions that you can't achieve unless you upgrade your subscription to a start-up or professional plan.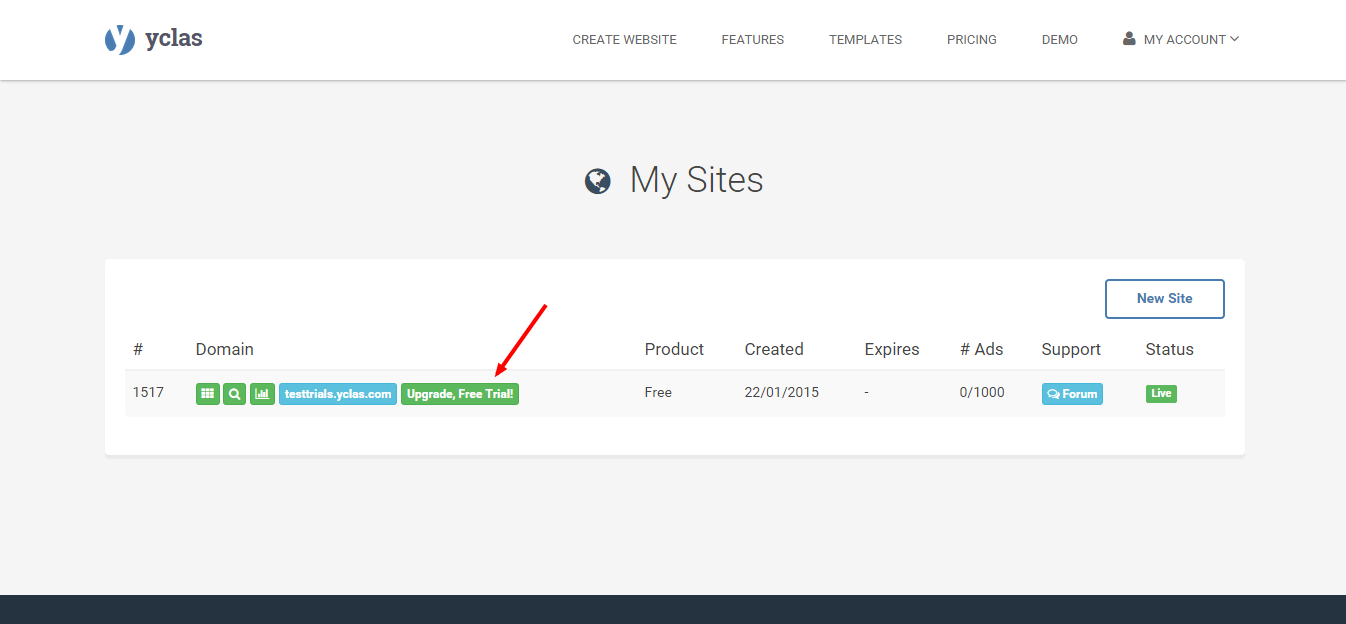 Right now you can access those functions for a limited time because a
s of today you can start using our professional or start-up plan and enjoy all of the paid features on your classifieds website for free for the first 7 days for the professional plan and 14 days for the start-up plan.
So you can try the full potential of the software and test how it would be before you make your purchase. This way you can be sure that this is the platform you want to use to create your classifieds website. Also, you get to try all of our
templates
and see how your website would look with each one of them activated.
To start using your trial period you can
create a website now
with Yclas and go to the "my sites" dashboard, and there you will find the button that gives you the instructions on how to proceed.
Wish you best of luck creating your awesome website!
Yclas team